Custom Perfume Packaging Gift Box Types
Custom Perfume Packaging Gift Box Types
The custom paper packaging gift box for perfume is not only the outer protection for the perfume during transportation and storage, but also beneficial for the customers to improve their sales of the perfume. Therefore, the design and materials of the custom perfume boxes will influence the perfume sales a lot.
Generally speaking, there are some common packaging boxes for perfume as below:
PU Leather Perfume Box
Most of the perfume box leather boxes are made of artificial leather such as PU and PVC. The leather packaging is more suitable for the characteristics of the perfume box. It can be divided into single and multiple.
Moreover, the perfume leather case has more advantages than other packaging boxes in terms of cost performance. On the one hand, it can reflect the noble and elegant quality of the perfume, on the other hand, it has great advantages in price.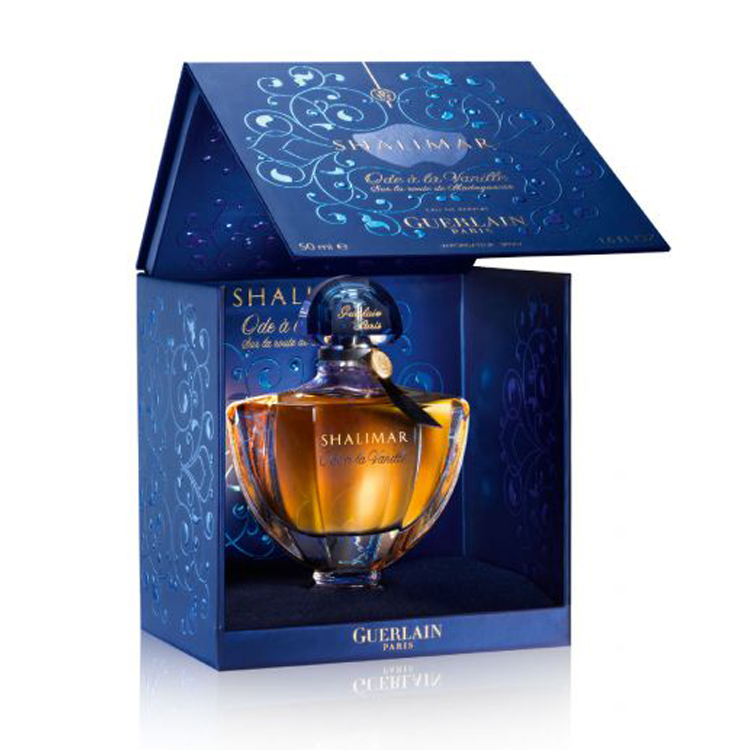 Paper Perfume Box
Perfume tray is a more common perfume box.
Compared with other packaging boxes, the carton has a great price advantage in the production and raw materials, and is loved by some perfume products.