Attractive Drawer Gift Box Packaging Trends in 2020
Attractive Drawer Gift Box Packaging Trends in 2020
Drawer boxes are the most common type of paper packaging boxes. All kinds of packaging boxes have their own characteristics.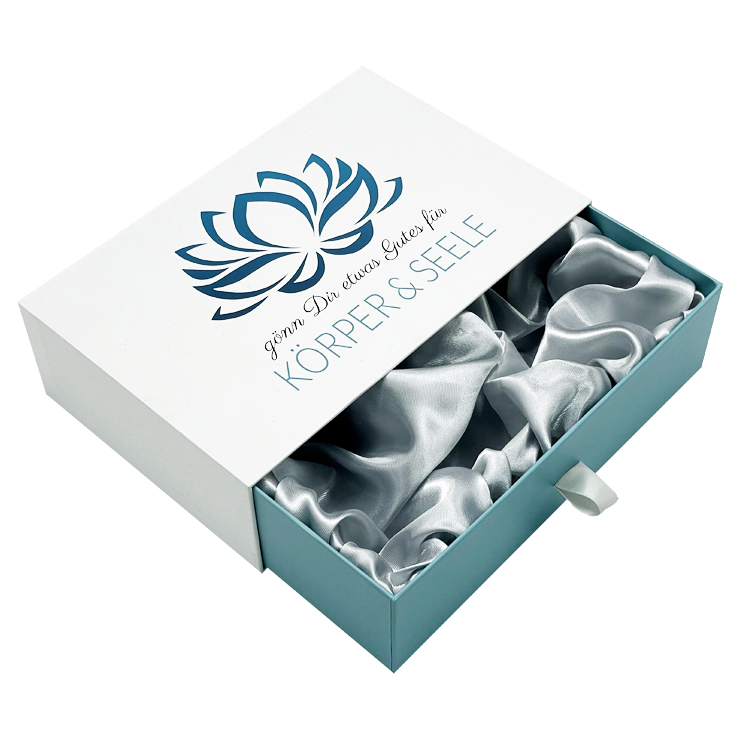 The main attractive characteristics of the drawer box is that people can not wait to know what the inside holds when they face the gifts which packed in the drawer box.
The drawer cabinets we use in our daily life inspired the production of drawer packaging boxes. The box cover and the box body are two independent structures, forming a box cover tube, and the box body is in the shape of a disc. Drawer boxes are widely used. Mainly suitable for packaging gifts, clothing, jewelry, etc.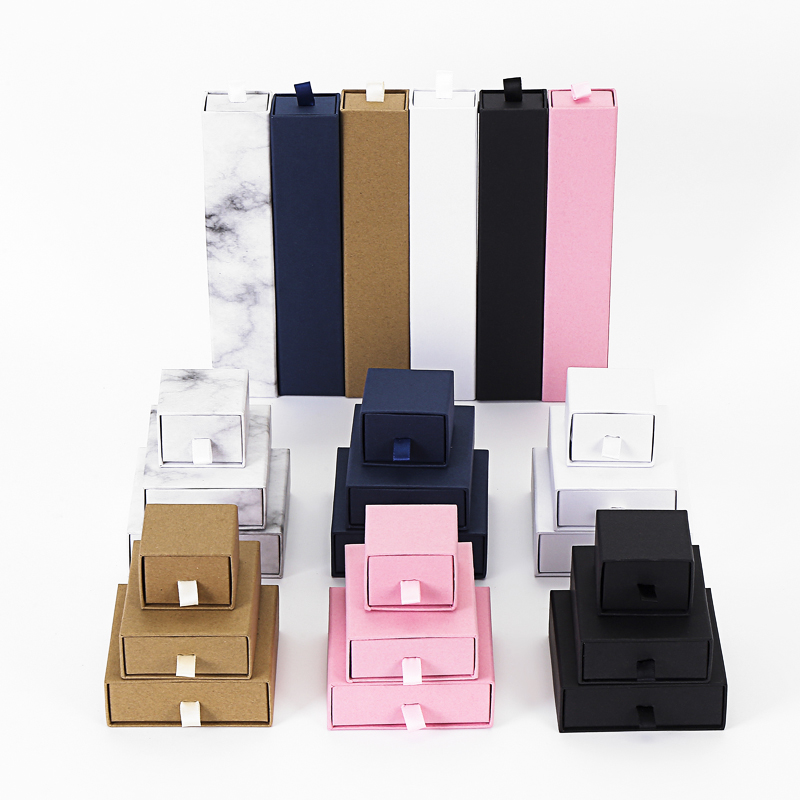 The advantage of drawer boxes is that they can be classified. Different from other types of drawer boxes, there are single-layer, double-layer or even multi-layer drawer boxes. The multi-layer structure makes the product arrangement more orderly and beautiful.